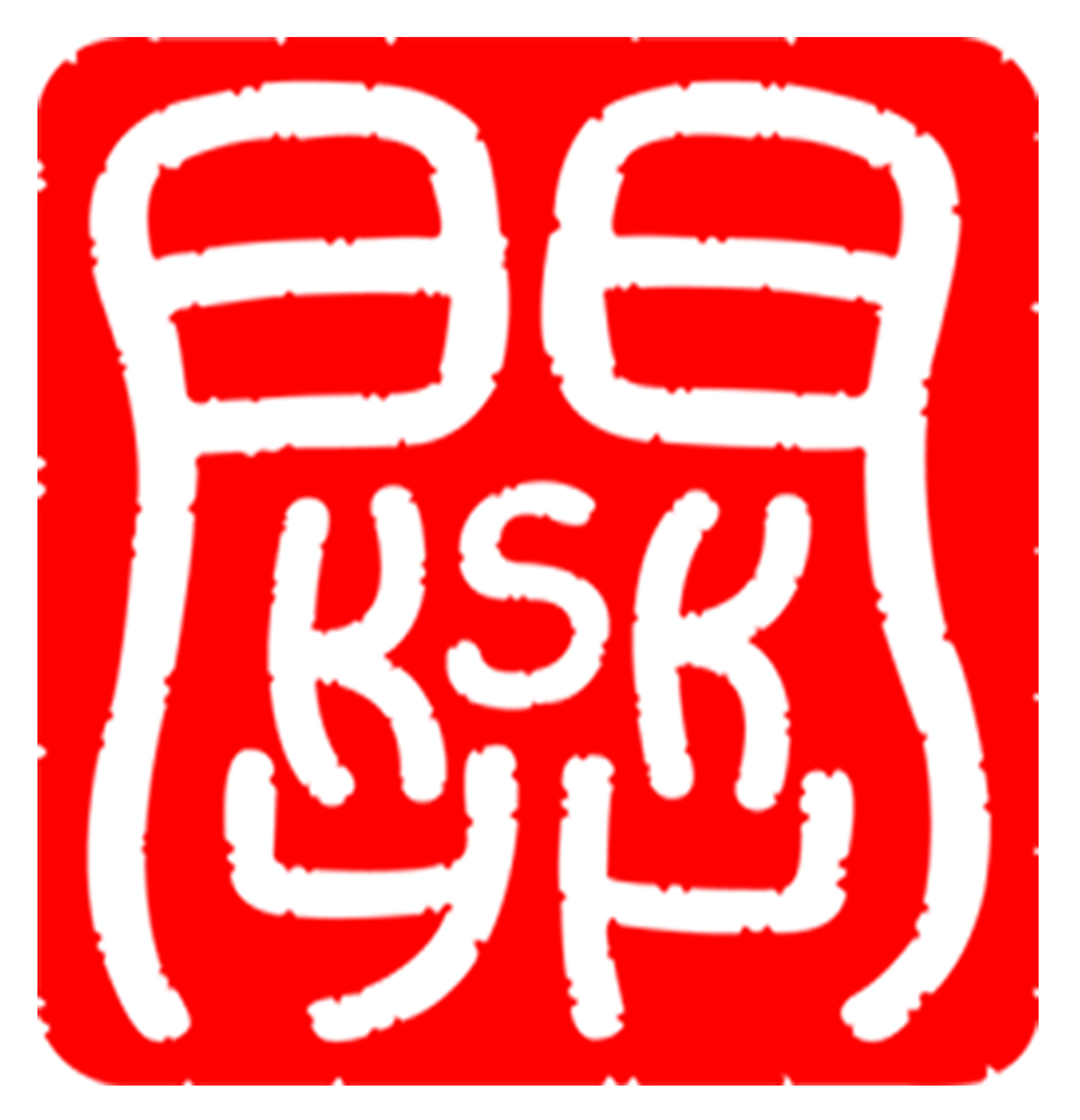 吉隆坡關聖宮龍獅團
KLKSK LIO­­N DANCE
About us
KLKSK was officially established on November 17, 2012.
Over the past three years, they actively participate in major events and competitions.
In year 2012, Malaysia's first [woman] LED water drum team was introduced and won the praise of major media and businesses.
In year 2013, participating in competition for the first time, KLKSK was the outsider among the teams but managed to triumph up and won the CHAMPION title along with the best props awards making them the talk of the town on all social medias.
Competition ResulT
Participations of Competitions,
Year 2013 - 5 times
Year 2014 - 7 times
In the 12 competitions we took part, KLKSK successfully grabbed 4 champions, 5 times First Runner Up and 2 times Second Runner Up.
2013 National Lion Dance Invitational [

Champion

] and [The best props arranged Award 2013]
2013 National Chinese Cultural Festival Lion Dance Cup [

Second runner-up

]
2013 Melaka Mahkota Parade traditional Southern Lion Championship [

Second runner-up

]
2013 Belakong National Southern Lion Championship [

First runner-up

]
2013 Representing Malaysia to Hong Kong to attend the World Chinese Northern Traditional Lion Dance Invitational [

First runner-up

]
2014 Leisure Mall Traditional Lion Dance Invitational Championship [

First runner-up

]
2014 National Traditional Southern Lion Championship [

First runner-up

]
2014 Viva Home National Lion Dance Invitational Championship [

Champion

]
2014 International Lion Dance Carnival, Carlsberg Cup International Tournament [

Champion

]
2014 Hong Kong World Lion Dance Invitational Championship [

Champion

]
2014 Mahkota Parade Lion Dance Championship [

First runner-up

]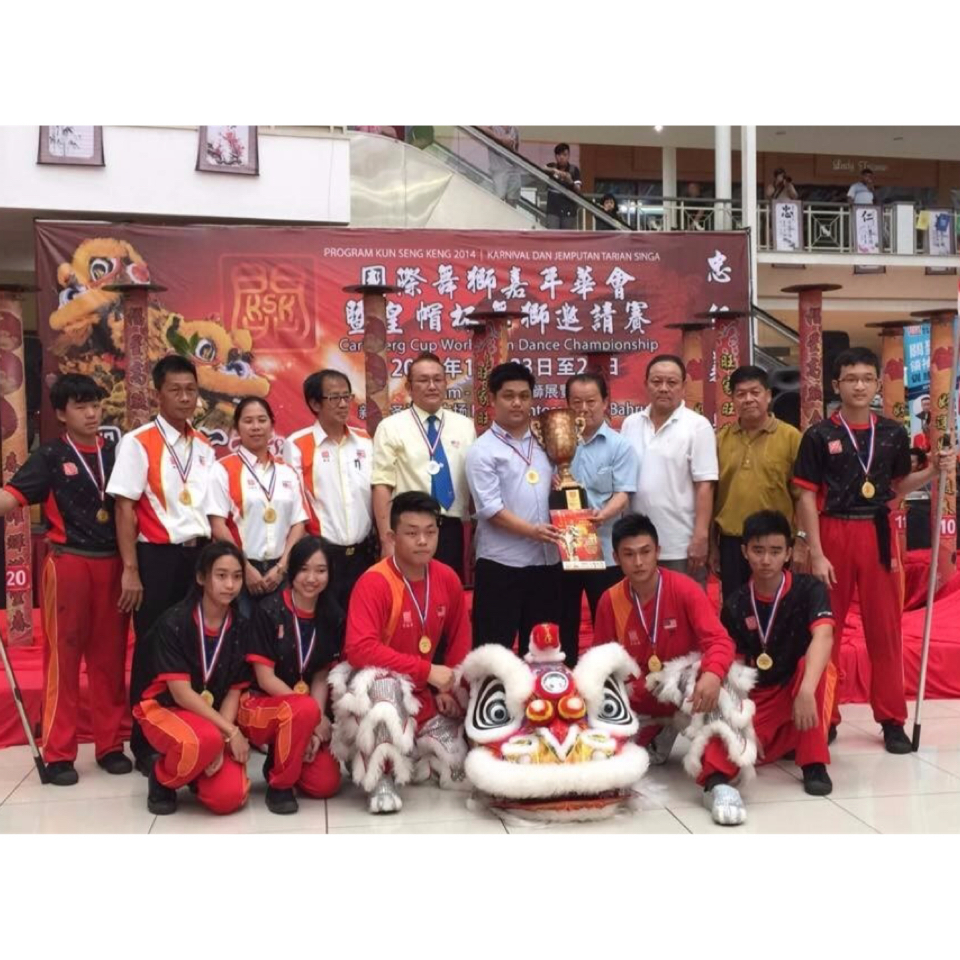 2014 International Lion Dance Carnival, Traditional Lion Dance Carlsberg Cup International Tournament [Champion]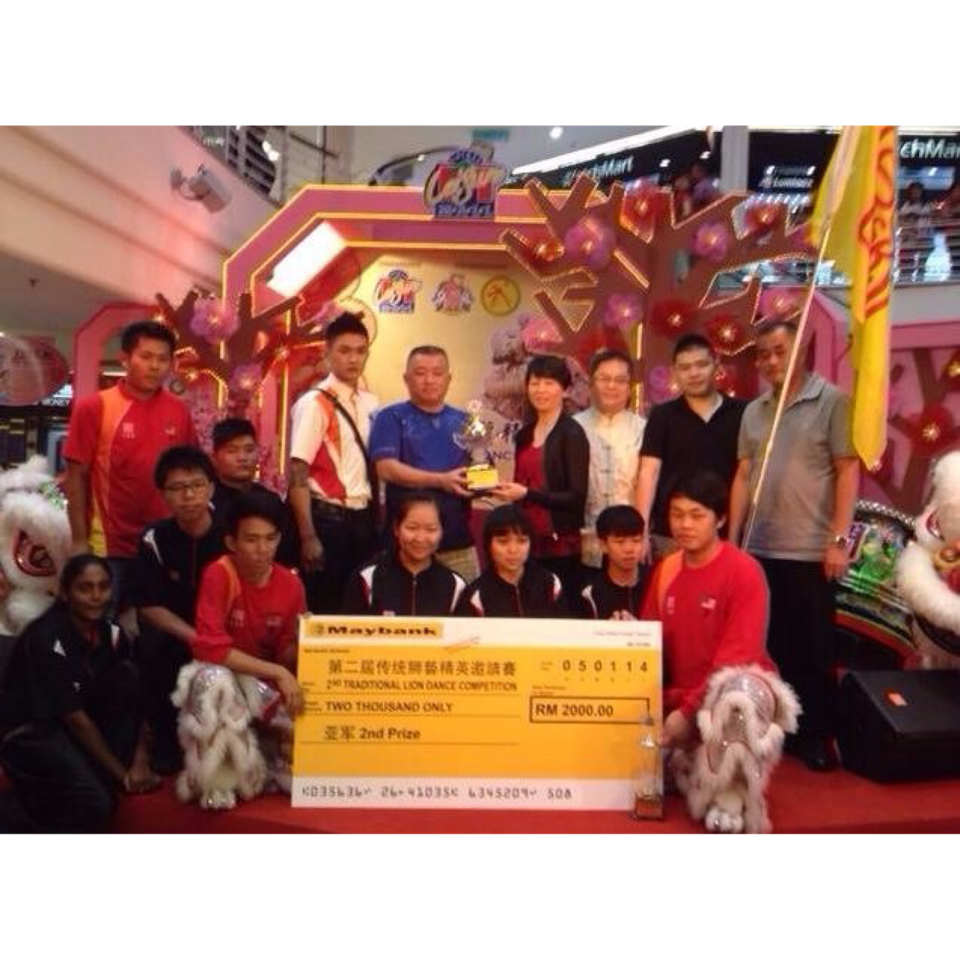 2014 Leisure Mall Traditional Lion Dance Invitational [First runner-up]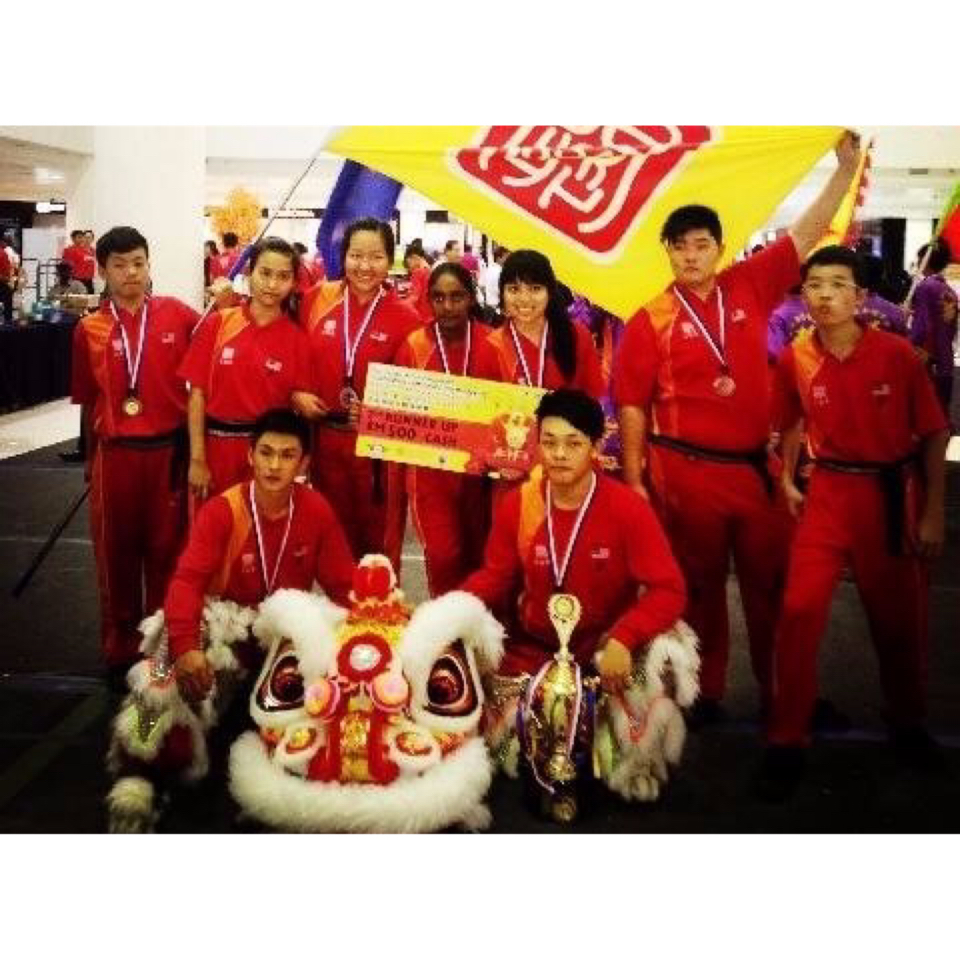 2013 Mahkota Parade traditional Southern Lion Championship [Second runner-up]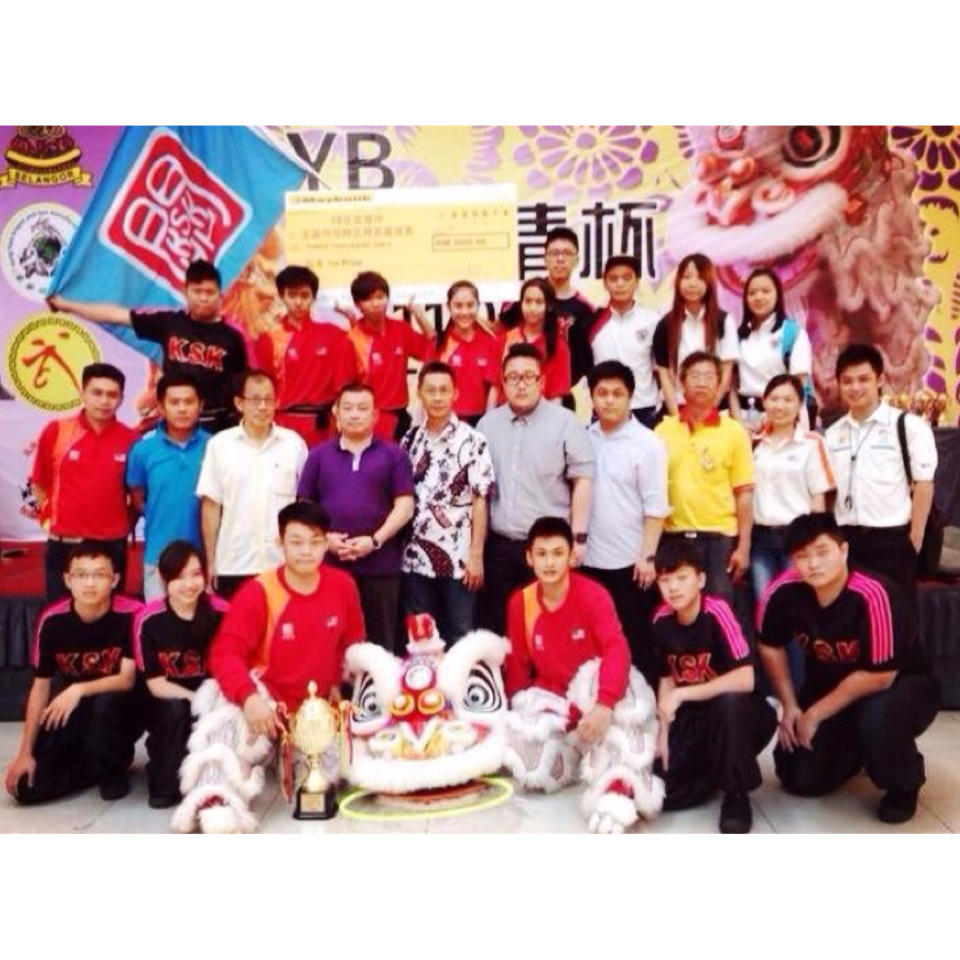 2014 National Traditional Lion Dance Invitational [Champion]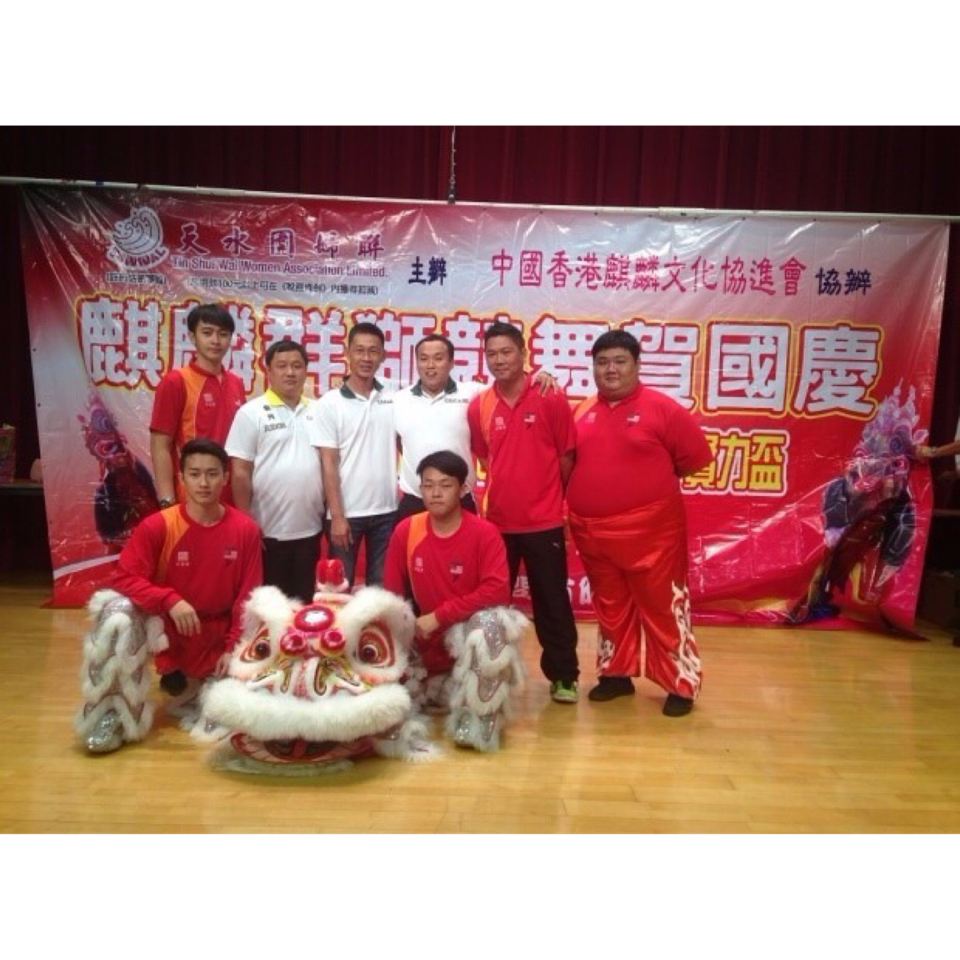 2013 Representing Malaysia to Hong Kong to attend the World Chinese traditional Lion Dance Invitational [First runner-up]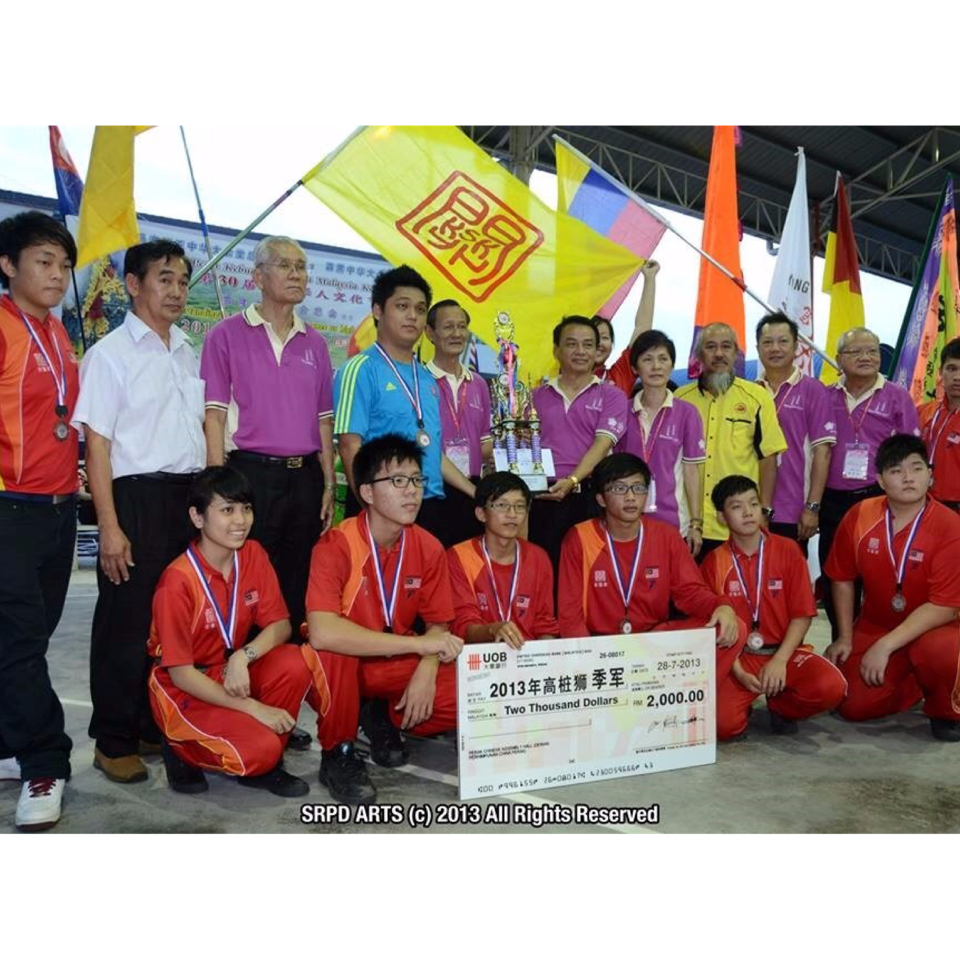 2013 National Chinese Cultural Festival Lion Dance Cup [Second runner-up]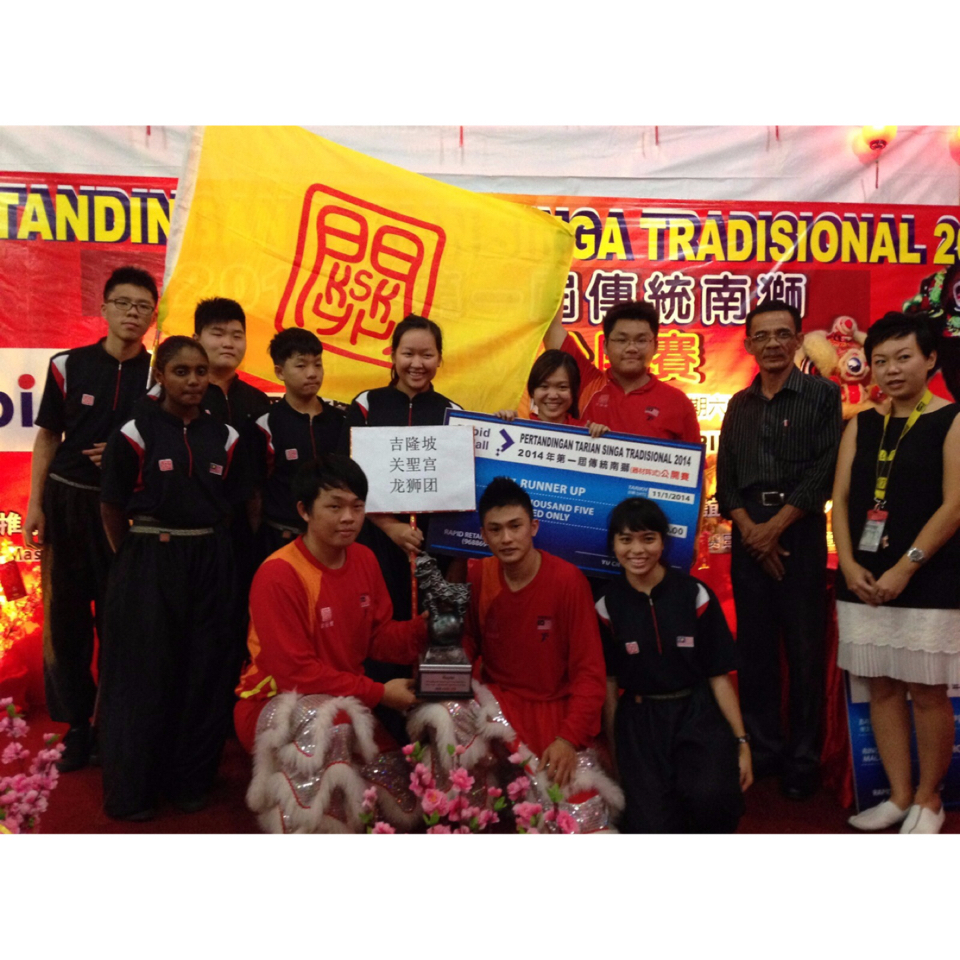 2014 National Traditional Southern Lion [First runner-up]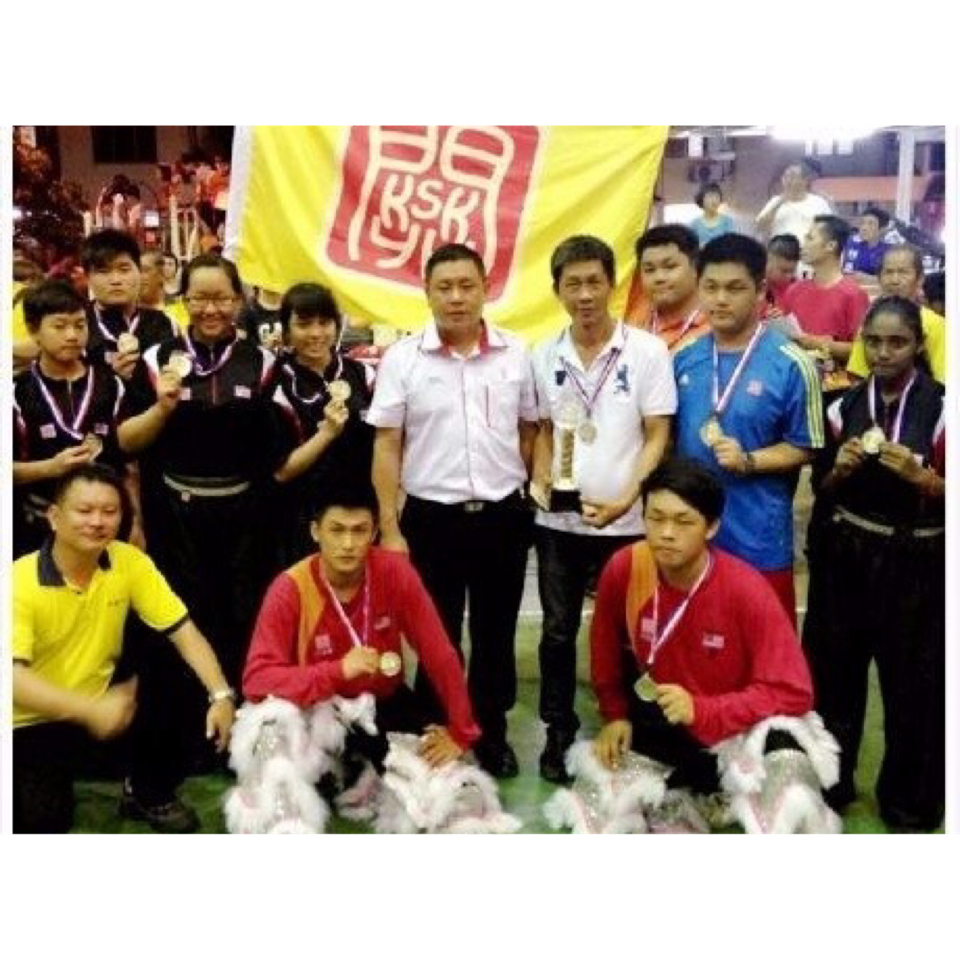 2013 Mahkota Parade traditional Southern Lion Championship [Second runner-up]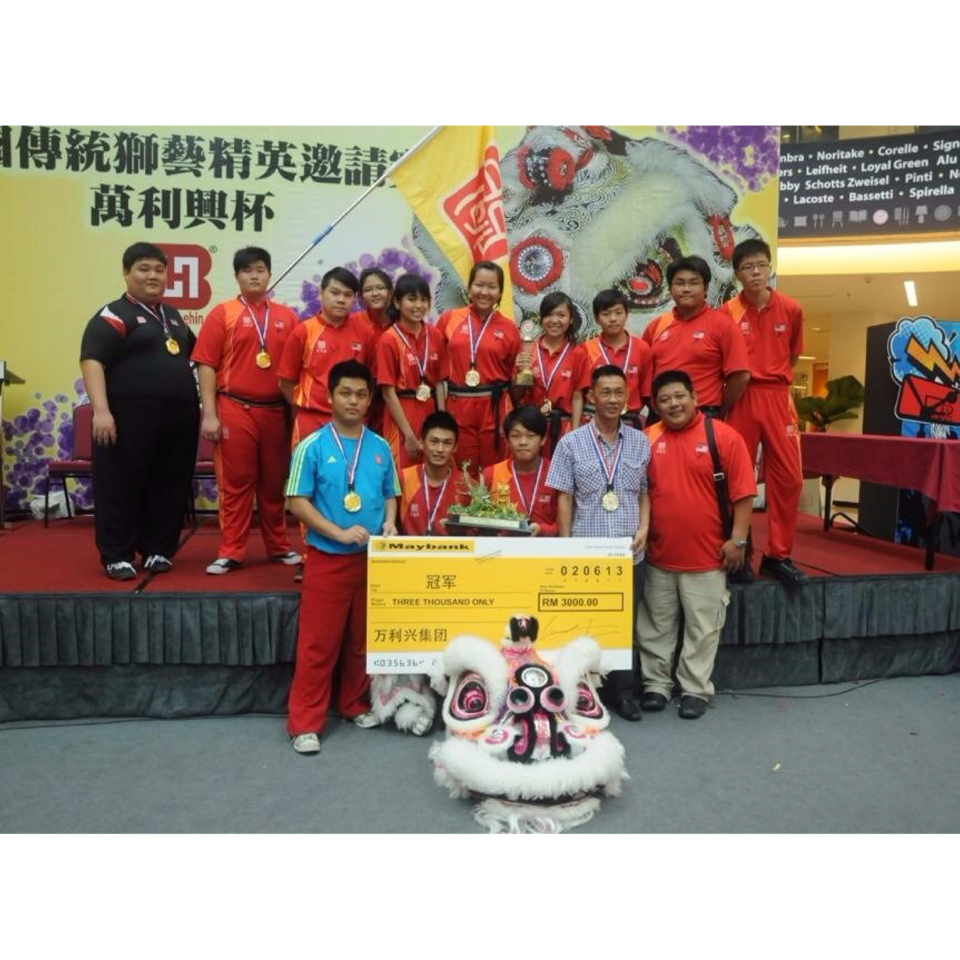 2013 National Traditional Lion Dance Invitational [Champion] and [The best props Award 2013]